Invited Speakers
Plenary Lecturer
Au nanoparticle-based surface-enhanced Raman imaging reveals cystathionine-gamma-lyase-derived polysulfide overproduction in cancer-associated fibroblasts as a determinant of post-operative overall prognosis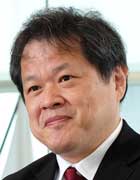 Makoto Suematsu, MD, PhD
(Professor and Chair, Department of Biochemistry, Keio University School of Medicine)
Keynote and Invited Speakers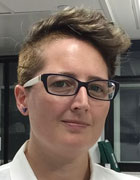 Christine Austin
(Icahn Sch. Med. Mount Sinai)
Tooth-based biomarkers of atypical metal regulation in Autism Spectrum Disorder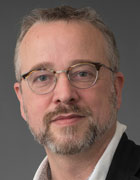 Peter Caravan
(Massachusetts General Hospital)
Molecular magnetic resonance imaging and metallomics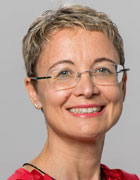 Angela Casini
(Technical University of Munich)
Design of organogold complexes for biomedical applications: from non-covalent interactions to metal-templated catalysis in cells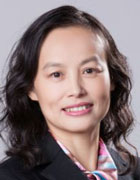 Chunying Chen
(National Center for Nanoscience and Technology)
Molybdenum sulfide nanomaterials transform and incorporate into molybdenum enzymes and affect their activities in vivo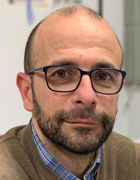 Jorge Ruiz Encinar
(University of Oviedo)
New advances for the characterization of functionalized metallic nanomaterials aiming at bioanalytical applications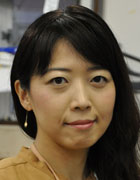 Hitomi Fujishiro
(Tokushima Bunri University)
Alterations in renal cadmium distribution and phosphate reabsorption by the administration of cadmium-metallothionein in mice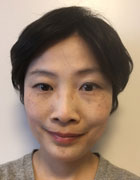 Ayako Fukunaka
(Gunma University)
ZIP13-iron axis is a new regulatory mechanism for lipolysis
Marie C Heffern
(UC Davis)
New tools for illuminating extracellular metallobiology as potential disease biomarkers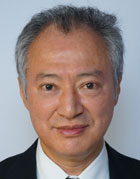 Hyogo Horiguchi
(Kitasato University)
Excessive oral cadmium exposure through rice consumption and renal tubular dysfunction in farmers in Northern Japan revealed by health examination and hospital-based screening for cadmium nephropathy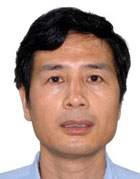 Bin Hu
(Wuhan University)
Microfluidic chip combined with inductively coupled plasma mass spectrometry for single cell analysis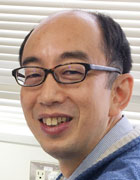 Taiho Kambe
(Kyoto University)
Sophisticated expression responses of ZNT1 and MT to expression alteration of ZIPs: Dissecting the mechanism underlying the control of zinc homeostasis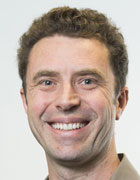 Ivan M. Kempson
(University of South Australia)
Metal nanoparticle fate in single cell analysis. Consequence and impact for nanomedicine.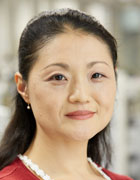 Yayoi Kobayashi
(National Institute for Environmental Studies.)
Elemental analysis of biological samples in large-scale birth cohort study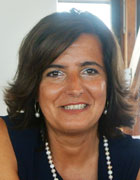 Maria Montes-Bayon
(University of Oviedo)
Single cell ICP-MS to study the uptake of trace elements and the biosynthesis of nanoparticles by microrganisms.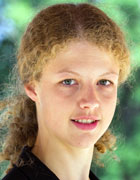 Aline Murawski
(German Environment Agency)
Human Biomonitoring in Germany & Europe – science and policy for a healthy future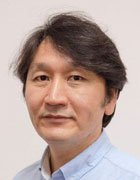 Hua Naranmandura
(Zhejiang University)
New Strategy for Overcoming ATO-resistant APL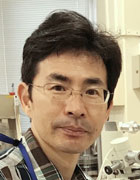 Toshihiko Ogura
(National Institute of Advanced Industrial Science and Technology)
Nanoscale imaging of intact biological specimens in water using scanning electron assisted dielectric microscopy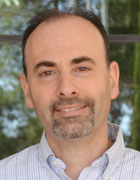 Boaz Pokroy
(Technion - Israel Institute of Technology)
Learning from intracrystalline proteins in biogenic minerals how to tune various physical properties of synthetic crystals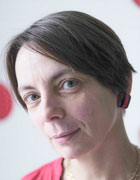 Clotilde Policar
(Ecole Normale Supérieure, PSL université Paris)
Metal complexes in biological environments: a new frontier in inorganic chemistry
Focuses on Mn-SOD mimics: from design to evaluation in cells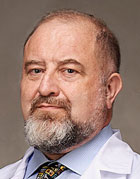 Anatoly Skalnyy
(UNESCO)
Mercury pollution problem in Russia: current trends and health outcomes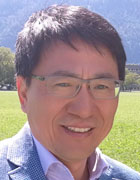 Hongzhe Sun
(The University of Hong Kong)
Metalloproteomics for mapping metals to proteins by in cells: uncovering molecular target of chromium(III)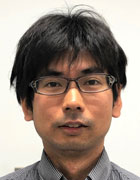 Michio Suzuki
(The University of Tokyo)
Organic molecules related to the biomineralization of mollusks and bacteria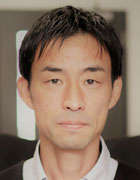 Junpei Takano
(Osaka Prefecture University)
Boron Transport and Sensing in Arabidopsis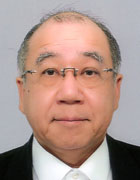 Kazuhiro Toyoda
(Hokkaido University)
Biogenic manganese oxides (BMO) — an introduction to the recent research development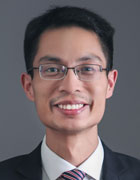 Luqing Zheng
(Nanjing Agricultural University)
Regulation of Zinc Homeostasis in Rice